The Slavonic Versions of Hippolytus of Rome's Commentaries on the Book of Prophet Daniel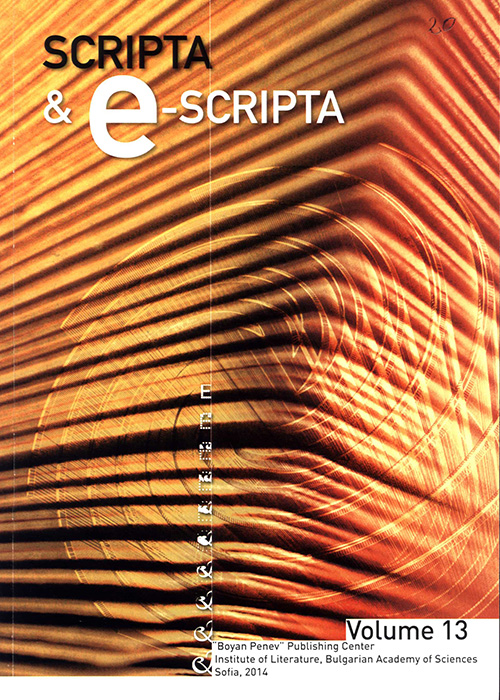 Author(s): Ivan I. Iliev
Subject(s): Language and Literature Studies //

Published by:

Institute for Literature BAS

Print ISSN: 1312-238X
Summary/Abstract:

The article traces the dissemination of the Slavonic version of Commentaries on The Book of Daniel by St. Hippolytus of Rome. All known Slavonic copies of the Commentary are examined, the transmission of the text and the translation itself. For the first time the macrostructure of the known copies is fully examined and the differences in them are shown. The connection demonstrated between the Pogodin Folia of the 11th–12th century and other witnesses containing the text of the Commentaries is discussed. It is proved that they have a common archetype. Also, preliminary conclusions on the language of the translation are made.
---