Guidelines to Repertorium Initiative XML Model for Manuscripts Descriptions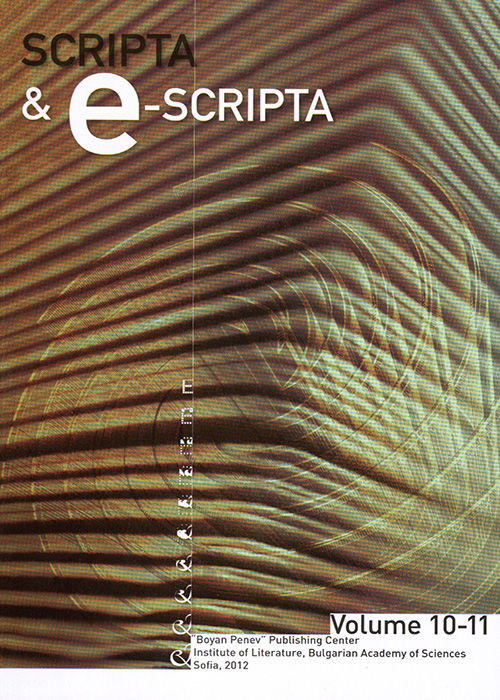 Author(s): Andrej Boyadzhiev
Subject(s): Literary Texts // Repertorium initiative // XML // TEI P5 // Unicode //

Published by:

Institute for Literature BAS

Print ISSN: 1312-238X
Summary/Abstract:

The publication provides full documentation for the project "Repertorium of the Old Bulgarian Literature and Letters", a long-term initiative of the Department of Old Bulgarian Literature at the Institute of Literature (Bulgarian Aacademy of Sciences), which is based on XML technologies. The guidelines include an overview both of the principles and techniques of encoding with explanation of different options and solutions for the description of the Slavic manuscripts drawing on scholars experience. Numerous examples illustrate mark up used in the electronic description of the codicology, textology and language of the medieval manuscripts.
---
Page Range:

9-103

No. of Pages:

95

Language:

English

Prof., PhD, Faculty of Slavic Philology, University of Sofia

Description

Dr. Andrej Bojadžiev is Professor in the Faculty of Slavic Studies at Sofia University "St. Kliment Ohridski". His main fields of interests are Slavic historical linguistics, Cyrillic and Glagolitic paleography, markup technologies, digital humanities, and electronic publishing.

KEYWORDS:

10 views