On Bulgarian Historical Dialectology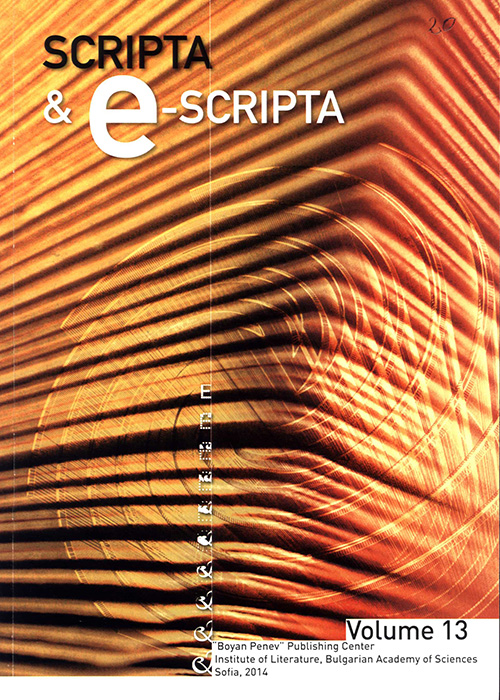 Author(s): Boryana Velcheva
Subject(s): Language and Literature Studies //

Published by:

Institute for Literature BAS

Print ISSN: 1312-238X
Summary/Abstract:

The Bulgarian historical dialectology is still an underdeveloped part of Bulgarian language studies. The author poses some of the most important and yet unsolved problems: the changes of the front vowel ѣ, the so-called "mixture of nasals", the changes of nasals and jers in the Rhodope Mountain dialects. She also considers results of migrassion processes.
---