The Cyrillomethodian Tradition in the Slavic World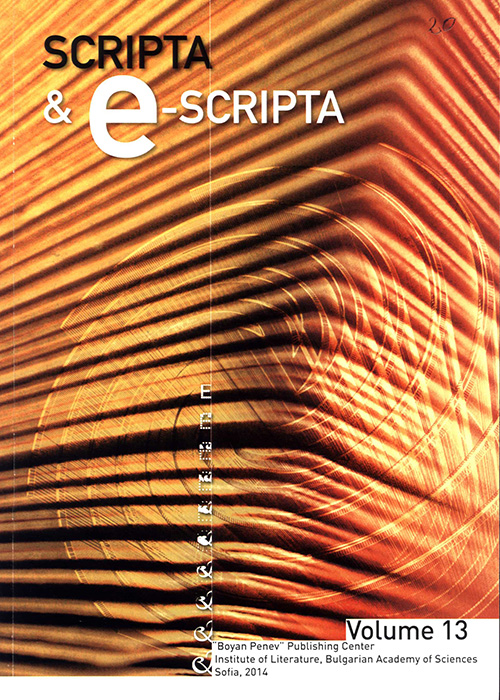 Author(s): Ilias Evangelou
Subject(s): Language and Literature Studies //

Published by:

Institute for Literature BAS

Print ISSN: 1312-238X
Summary/Abstract:

Eastern Roman Empire had an important role in the spiritual and cultural development of the Slavic world, which inhabited vast areas north of its borders in the ninth century AD. Two brothers from Thessaloniki, St. Constantine-Cyril and St. Methodius, launched this active work in which cultural and religious traditions of the Christian East are clearly reflected and embodied and defined the terms of the relationship between the Slavic world and the Empire of New Rome. In the article the author tries to give a theological evaluation of the cultural and spiritual progress of the Slavic world in connection with Byzantium. He considers the activities of the Thessalonian brothers as developed in two critical axes that affect the consolidation of ecclesiastical tradition of the Christian East by spreading the Christian hagiographic tradition and the tradition of the Fathers, on the one hand, and the spread of the tradition of the laws of Constantinople, on the other. These two axes ensured the establishment of institutions, models and structures in the Slavic world that were similar to the Byzantine ones. All this not only sets guidelines for development of the Slavic cultures, but also determines the characteristics of these cultures connected to the Empire of New Rome with the inseparable and indestructible ties.
---