Four Byzantine "Spiritually Beneficial Tales" Preserved Only in Slavonic Translations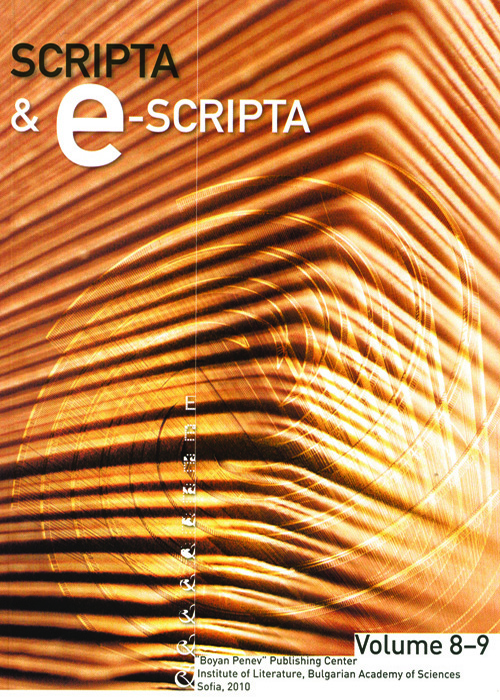 Author(s): Sergey Ivanov
Subject(s): Literary Texts // Spiritually beneficial tale // Old Church Slavonic // Unique local tradition //

Published by:

Institute for Literature BAS

Print ISSN: 1312-238X
Summary/Abstract:

Many Byzantine works reached us only in their Slavic versions. In addition to numerous religious texts, there are several secular stories which may be referred to belles lettres. The most famous of them is the Tale of the Empress Theophano. Much less known to the Byzantinists is The Tale of the Emperor Khazar and his wife. Although both literary pieces have moral implications that can be treated as spiritually beneficial from some point of view, they were written in a milieu too different from the one which produced "spiritually beneficial tales" stricto sensu. Speaking of the latter genre, we can also point out many tales which did not survive in their original versions, or whose Greek originals were neither published nor signaled by F. Halkin or J. Wortley. The author does not intend to cite all such cases. The goal is to draw the attention of scholars to this poorly explored type of Byzantine literature. Four tales published in this article are picked as examples thereof.
---