The Tradition of St. Eustathius Placidas in Latin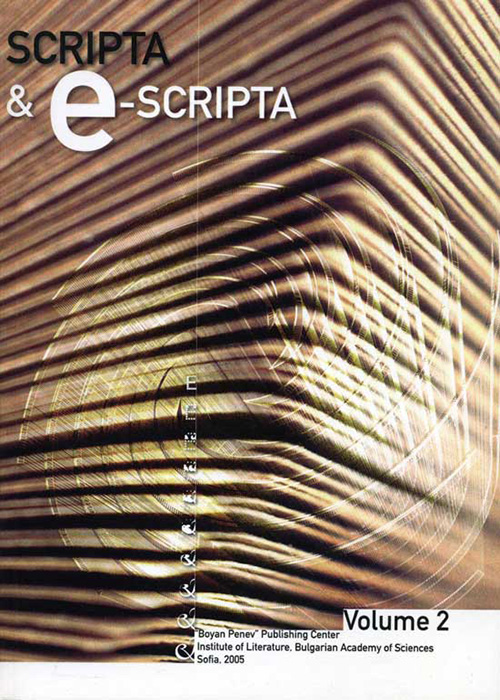 Author(s): Stilyana Batalova
Subject(s): Literature Studies // Language and Literature Studies // Vita of St. Eustathius Placidas // Textology and history of the Latin text //

Published by:

Institute for Literature BAS

Print ISSN: 1312-238X
Summary/Abstract:

The present article is part of a dissertation work on the same topic. In the publication there is a new classification of the texts, constituting the Latin tradition of the hagiographic legend of St. Eustathius Placidas and systematization of the well-known copies of more popular hagiographic works about the saint. There are conclusions about the genealogical relations between the different versions, their distribution in chronological and spatial aspect has been traced and problems for further studies on the topic have been outlined.
---