The Chronicle of Julius Africanus in Slavic Translation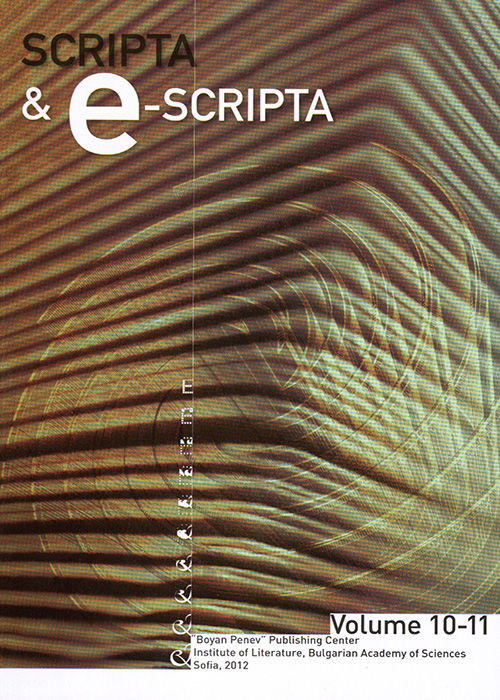 Author(s): Anna-Maria Totomanova
Subject(s): Literary Texts // Chronicle of George Synkellos // Julius Africanus // Slavonic translations //

Published by:

Institute for Literature BAS

Print ISSN: 1312-238X
Summary/Abstract:

The article is focused on the structure of the first part of the so-called Slavic version of the Chronicle of George Synkellos. Narrative refers to the years from the Creation to the Resurrection of Christ and is organized entirely according to the chronological and the Christological concept of early Christian writer and historian Julius Africanus. Dates are calculated according to the testimony of the Bible based on the so-called прэимьнаа лэта, i.e. the age of the Biblical patriarchs at the birth of their firstborn sons, and according to the years of managing various leaders of the Jewish people the so-called воеводами. Most of them, as well as relevant considerations coincide chronologically with preserved chronologies and fragments by Julius Africanus. Additional chronological axis by Olympic cycle that synchronizes the year of the first Olympiad of the reign of Ahaz, and input data for the Olympic history of the Hellenistic states and Ancient Rome, it takes us back again to Julius Africanus. Following A. Geltser the author assumes that the fragment of Julius Africanus chronicle was founded on Greek soil in the early ninth century and was used to create the historiography compilation preserved in Slavonic translation misidentified as a Chronicle of George Synkellos.
---